Very nice reunion of some of the finest members of the 2007 RCDS Members in Geneva on the 25th of October 2014.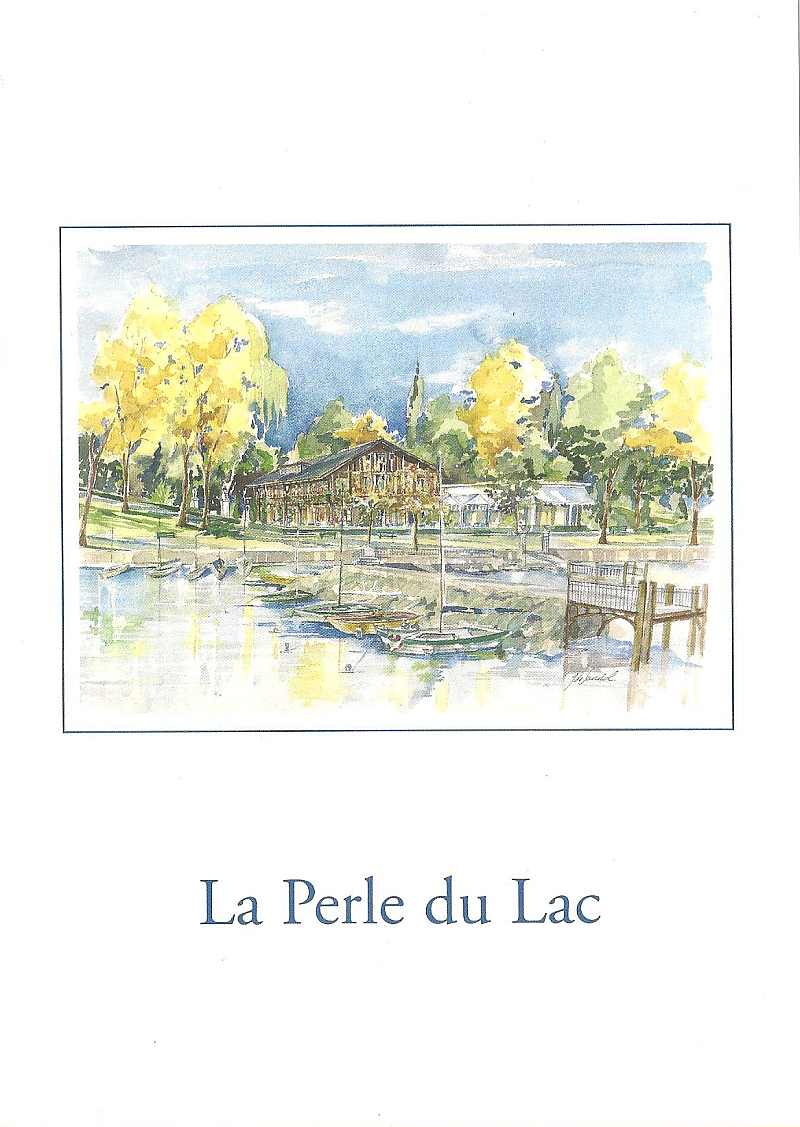 Friday evening: Welcome drinks at Hotel President Wilson
Saturday afternoon: visit of Geneva's Old Town
Saturday evening: Gala dinner at La Perle du Lac
Sunday: visit of the ICRC Museum and the GCSP.
See you next year !